Although communities across North America are gradually easing stay-at-home orders and allowing more businesses to open, events remain off the table.
That has led to a lot of free time — and melancholy — for florists with wedding-heavy businesses.
To keep busy and ensure she has wedding business down the road, Mary Dann of Springhill Flowers in London, Ontario has been holding virtual consultations through FaceTime.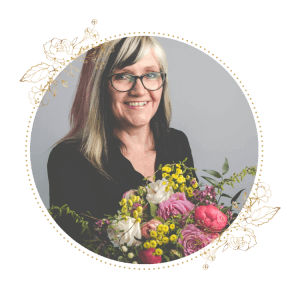 "I usually shy away from relying on technology, unless it's a destination bride, because I thought you couldn't make a real connection that way," Dann said. "I've been pleasantly surprised how well you can build rapport through video. You still get a feel for body language."
She's had a handful of consultations a week — a figure that resembles pre-quarantine times — with many of the women booking shortly after.
"[Newly engaged brides] recognize there's urgency like never before," Dann said. "They realize that 2020 brides will likely become 2021 brides and they want to secure their desired wedding date while they can."
Those conversations have buoyed her, reminding her there's light at the end of the tunnel and offering some positivity in the midst of a lot of bad news.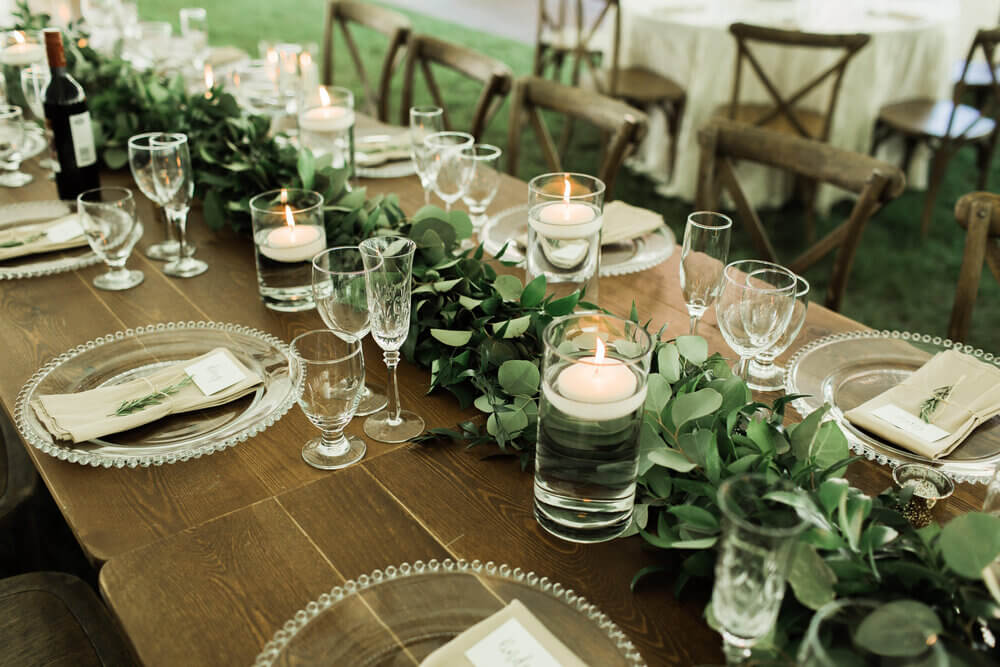 "The brides are just so happy and excited," she said. "They're thrilled to have something good to focus on. It's really refreshing to talk to them."
Dann approaches virtual appointments just as she would in-person meetings. She asks prospective clients send her photos of designs they like and anything else that inspires them. "I'm old school," she said. "I print them out and take notes on them during the consultation."
During the consultation, she steers conversations toward the bride's desired "look" (styles/colour palettes) rather than specific flowers. "It's always been my approach to speak in generalities, because you just never know what will be available any given week and don't want to make promises," she said. Although Canada has many local growers that she trusts will help her get the flowers she wants, Dann saw the sad video of flowers being destroyed in Aalsmeer and knows there will be reverberations throughout the global supply chain.
"I don't think we can be too picky in the coming months," she said. Dann's website prominently promotes wedding services, with a succinct, clickable "contact us" message. "I always respond to those queries within 24 hours," she said. "I'm not letting any business slip through my fingers." She highly recommends other florists embrace virtual consultations too. "Video communication is the thing right now," she said. "You have to adapt or you'll go extinct."