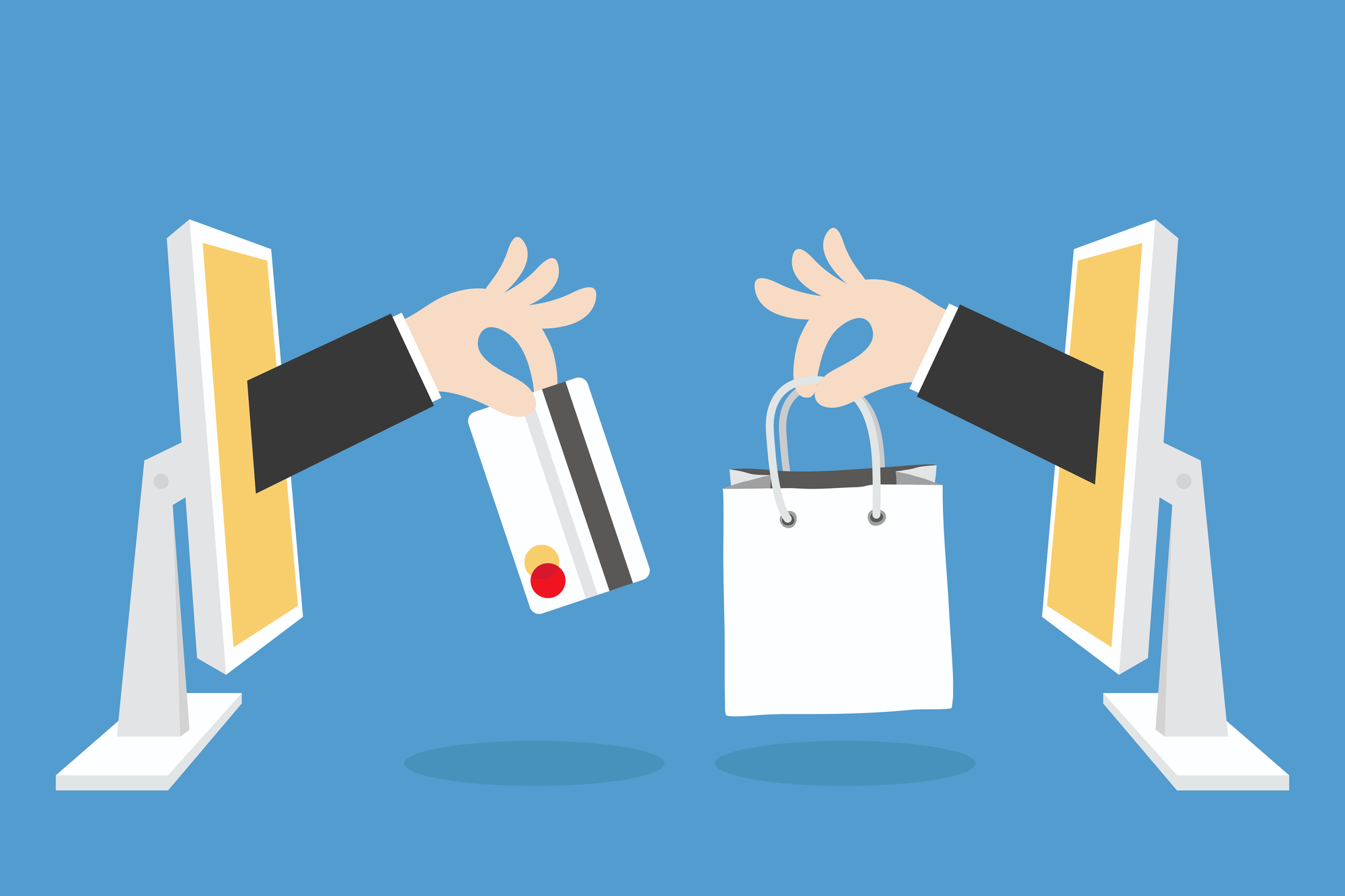 Ecommerce Options
The majority of our Strider clients operate ecommerce websites - either as their primary source of business, or as an extension of their main activities. Over the years we have had the opportunity to work on many ecommerce platforms, from popular out-of-the-box options to completely unique made-in-house software.
Our experience includes:
Concrete5 ecommerce
BigCommerce
Magento
SquirrelCart
Interspire Cart
Woocommerce
Florist 2.0
and several more!
From six-figure customized rollouts to uber-simple PayPal click-to-buy integrations, our goal is always to find the right implementation for your needs. We won't force you to use "ABC Software" because it's the only one we know ... our process is to first find out what you need, what you want, and then determine how we can best provide that for you within your budget.
Check out our Performance Ecommerce offer!
Pay only for results on your campaign,
3 Paths To Growth
There are three basic ways to grow your online business.
Launch a new ecommerce site: Whether starting from scratch, or replacing and old platform, this can provide an immediate boost in business. However, care needs to be taken when transitioning from one platform to another to ensure a smooth customer experience.
Get more traffic: This seems obvious, right? More people visiting your site (through SEO, PPC, Social, etc.) must lead to increased sales. However, if the new visitors are not the right kind of traffic - people interested in what you're selling - then your metrics will crash and you won't enjoy the expected boost in revenue. Make sure that your marketing efforts are aimed at the right audience!
More sales from existing traffic: Most ecommerce sites have a conversion rate around 2%. This means that for every 100 people who visit the site, only 2 actually buy. Imagine what could happen if your rate increased to 3% (that's a 50% boost in sales!), 4% (now you've doubled revenue!), or even higher?
Conversion Optimization
By eliminating roadblocks that keep customers from purchasing you can enjoy an immediate boost in revenue. Once you take steps to further encourage sales you can really drive up your metrics and enjoy significant growth. Combine an optimized conversion experience (aka making people want to buy, and making it easy to do so) with boosted traffic from SEO/PPC/Social and you can experience much higher online revenue from one year to the next.
If you have a website that you love, and you want your customers to love it as much as you do, it's time to have a conversation with us about optimizing your site for more conversions.