Let our SEO Team Bring More Website Visitors, Boost Your Brand, and Drive Growth
---
Year after year SEO is ranked as the #1 marketing technique for Return On Investment. No other tactic brings the same response for your advertising dollar as Search Engine Optimization. However, SEO is no longer an easily-implemented afterthought that you can turn to after building a website. Google's algorithms have become much more advanced, integrating many hundreds of signals. To rank well today you need an SEO agency with experience, the right tools, and a knowledge of what works – and what doesn't! Today's SEO execution covers a number of diverse disciplines.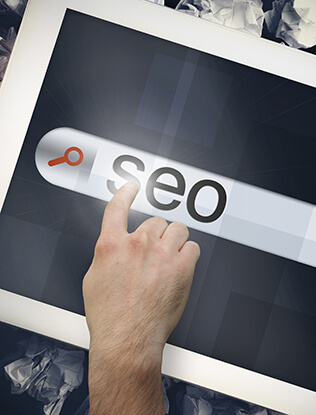 ---
Play Nice With Google
Tricking the search engines with shady tactics is not game most website owners can afford to play. Unless you operate an international mega-brand Google will be quick to penalize and slow to forgive. Besides, people are rarely fooled by junky sites with tricky SEO. Quality and authenticity win the day with modern SEO.
Three Keys
Legitimate Content
Earned Links From Real Sites
Quality User Experience
On-Page SEO
On-page SEO is the process of making sure that the content on your website best represents to people and search engines what you want to say about yourself – in a manner that is most easily digestible by a Search Engine.
On-Page Factors Include
Thematic Focus for Each Page
Proper Site Structure & URLs
Well-Written and Well-Formatted Content
Proper Treatment of Images, Video
---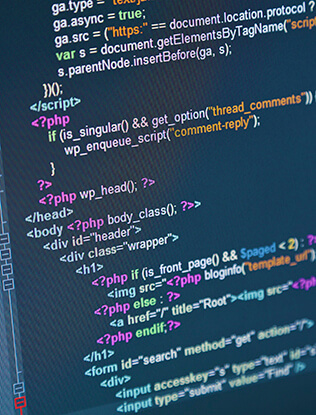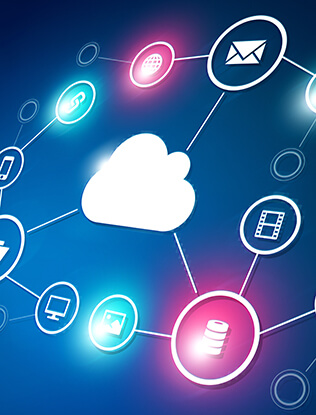 ---
Off-Site SEO
Just as in real life: What other people say about you is often more important that what you say about yourself. Off-site SEO carries the most weight in determining where your site ranks, so this can't be ignored!
Strong Off-Site SEO Includes
High Quality Links From Reputable Sites
Encouraging Brand Mentions on Other Sites
Big Picture SEO
Individual tactics are pointless without an overall strategy. The big picture includes knowing your site, your competitors, the relative strength of your niche, and determining what is required to earn top rankings.
Big Picture SEO Involves
Market Analysis – How likely are you to be able to compete?
Competitor Analysis – How big is the gap between you and the top players?
Penalty Evaluation – Are you being held back by any penalties?
Content Audit – How strong is the overall structure and organization of your content?
---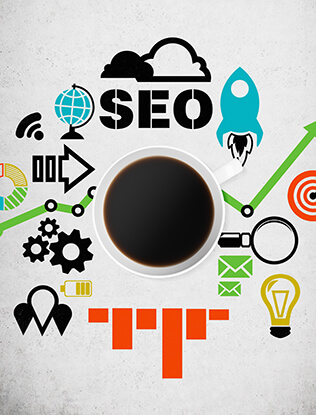 Our comprehensive process will identify what you need to do in all areas in order to earn top rankings from the search engines.
Local SEO
---
Local SEO used to be an afterthought, but has now grown into a crucial aspect of driving online traffic. A significant percentage of the searches on Google each day have local intent. Further, more than 60% of mobile searches are local in nature – and since mobile searches now outpace desktop searches, it's essential that your Local SEO game be right on point.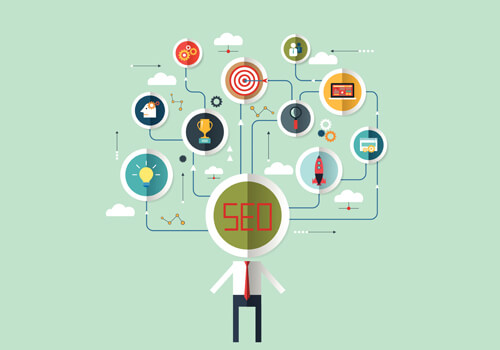 Local SEO Features
---
Local SEO encompasses directions, location queries, business info, reviews, and directory listings.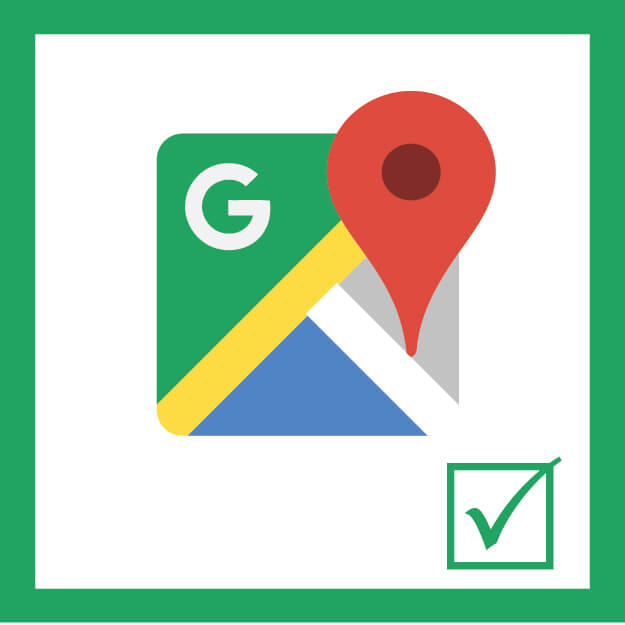 ---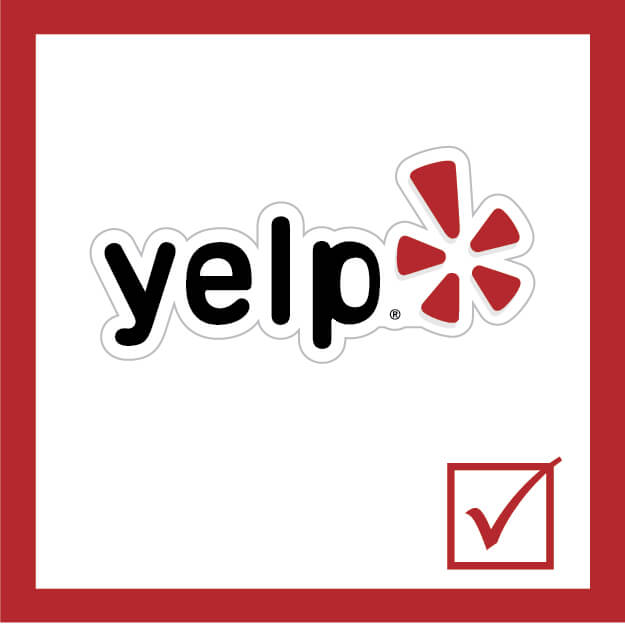 ---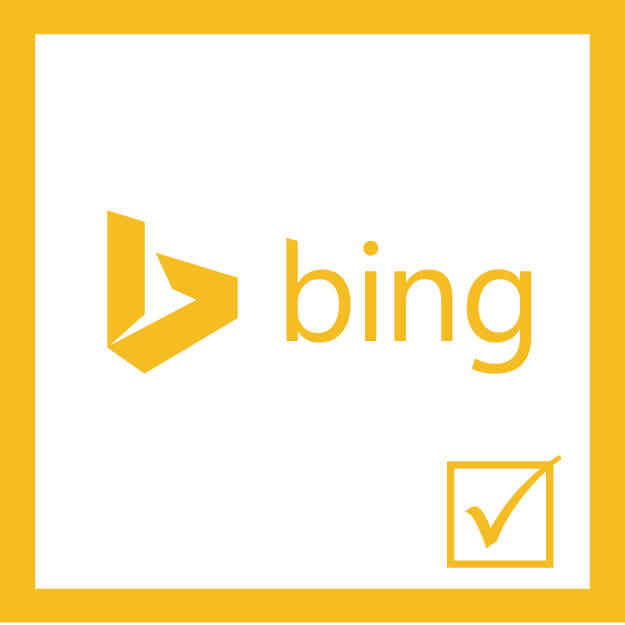 ---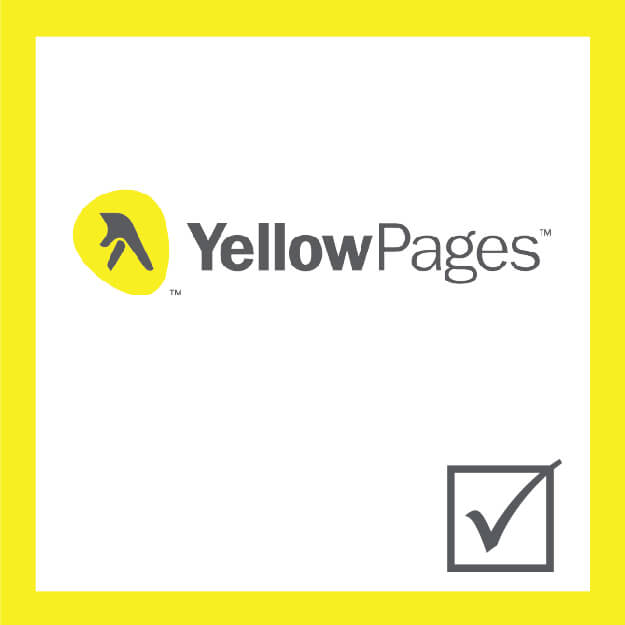 ---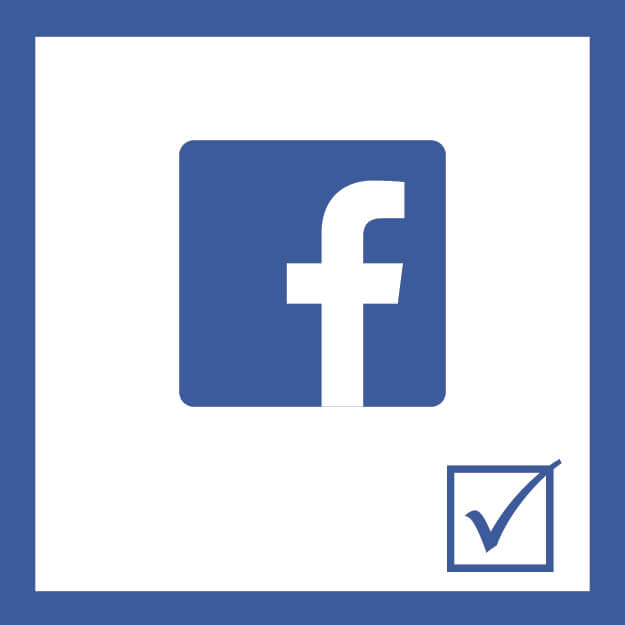 ---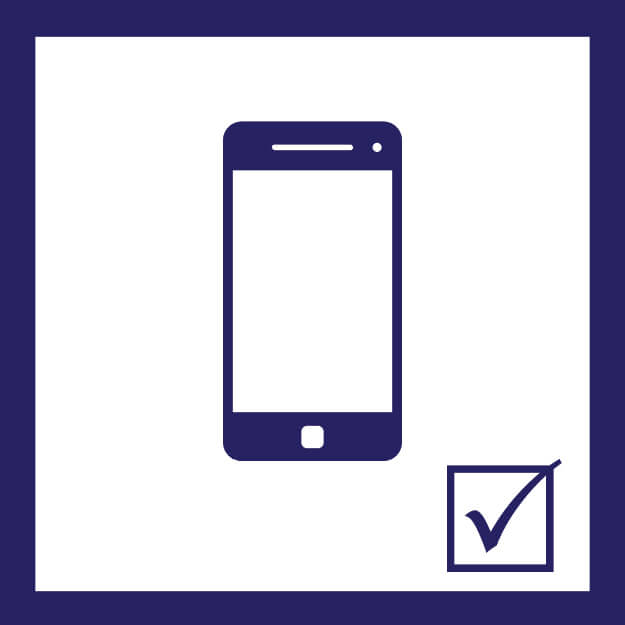 While Local algorithms have increasingly been blended into the core Google search system, it is even more important than ever to be acquiring Local Citations, publishing 100% accurate business details, and securing placement in the right online directories. Our experienced team will work to solidify your local rankings efficiently and ethically.
SEO Plans
---
Your business is unique, and your SEO needs will be as well. We tailor every SEO solution to meet the specific needs of the client. Your deliverables will be set to meet your unique needs.
Every client will receive a customized quote based on what we learn about your website and competitive landscape.
For more information, check out our Local SEO and Professional Scalable SEO services.