It's safe to say that no one's situation looks much like it did 10 or 12 weeks ago. The threat of COVID-19 turned Spring 2020 into a season of upheaval, cancelling events, shuttering once thriving businesses, and creating new obstacles, particularly for those trying to work at home with no childcare or inadequate technology. Some people have struggled to carve out precious alone time, while others have suffered crippling loneliness. And no one knows when it will end.
All this unease has probably prompted a little soul searching. What really matters to you? What are your strengths? What feels like your purpose? And what can you realistically do to feed your spirit — and your family — in a post pandemic world?
In the midst of the global health crisis, on April 1, Shawn Michael Foley, AIFD, PFCI, published a book, "I Just Want to Design!", that helps readers tackle these questions. Inspiration for the book arose from his own experience with burnout. After 15 years in the industry, which included working in a variety of businesses (retail flower shop, wedding and events studio, wholesale house), he went on a three-year sojourn of self-discovery. He consulted life coaches, became a Reiki master, and found his own way to be successful. Now, he's achieved balance and satisfaction as a freelance floral designer and a life coach who mentors creative entrepreneurs.
He offered Strider some background on his personal journey and his book.
S: How did this come about?
SMF: About three years ago, I kind of hit a wall. I felt overworked and like I wasn't going anywhere. So I went through my quest to be happier. There was never a deliberate plan to write a book. But once you level up and you see others going through the same struggles you've had, I think there's a social obligation to help them. This wasn't something I could keep to myself.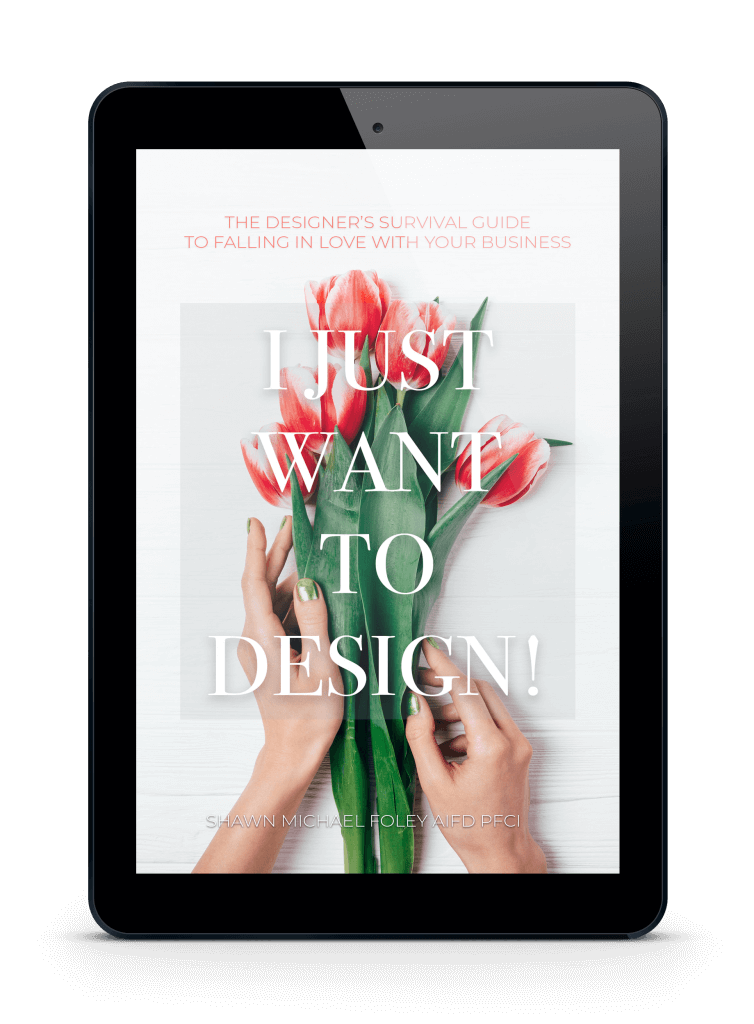 S: What's the book's basic premise?
SMF: I cherry picked from the various programs I did. It basically teaches in eight weeks what I learned in three years. You don't have to learn the hard way! It's an easy read — you could read it in one day — but I recommend reading a chapter at a time and letting the content resonate. It's an artistic journey. In the first week, we get super clear and specific about what you want to achieve in your life and your career. What do you want to stand for? And how do you attract the clients that align with you? It's not meant to amp you about being a florist (or other creative position). It's about identifying your strengths and your wishes, and what you should — and should not — focus on to help you accomplish your goals.
S: What's one of your main messages you want florists to embrace?
SMF: You don't have to be a jack of all trades and you don't have to chase after every crumb of business. A lot of 2nd and 3rd generation brick and mortar businesses are one-stop shops. That worked well for a long time, but the way people buy flowers is changing. You'd be much more successful and less stressed if you figure out your niche rather than throwing out the largest net possible. You won't reach your target client by marketing to everyone; you do so by focusing on your best asset. If your target client is 32-year-old, soon-to-be married woman who's established in her career and enjoys a daily Starbucks trip, you don't need to be promoting funeral work. Every post you have should speak to your target client. You'll still get other business, but you'll do so without wasting time pursuing it or muddying your brand.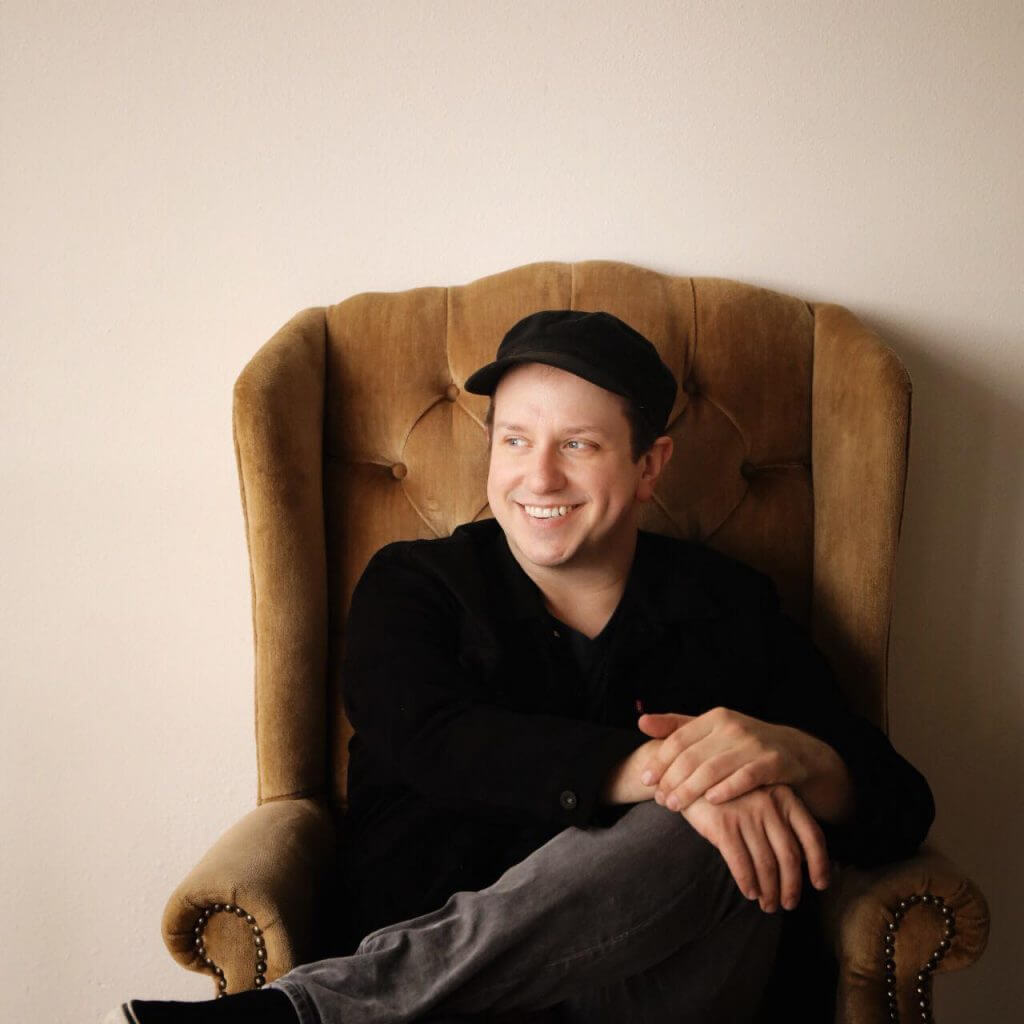 S: Do you think florists are particularly at risk for burnout?
SMF: Definitely. Florists don't sell a product; we sell emotions. That amplifies stress. Most of the time someone comes to a florist, it's for a bookmark event—a birth, a wedding, a death. Over the years, this gets exhausting to the soul. People tend to either get burnt out and quit, or they keep going and become bitter. But you can always get back on track if you want to. There's no perfect time to start something, but in my opinion, the more stuck you feel, the sooner you should take action.
You can download Foley's book for free, or purchase a print copy through Amazon.
You can also work with Shawn directly.