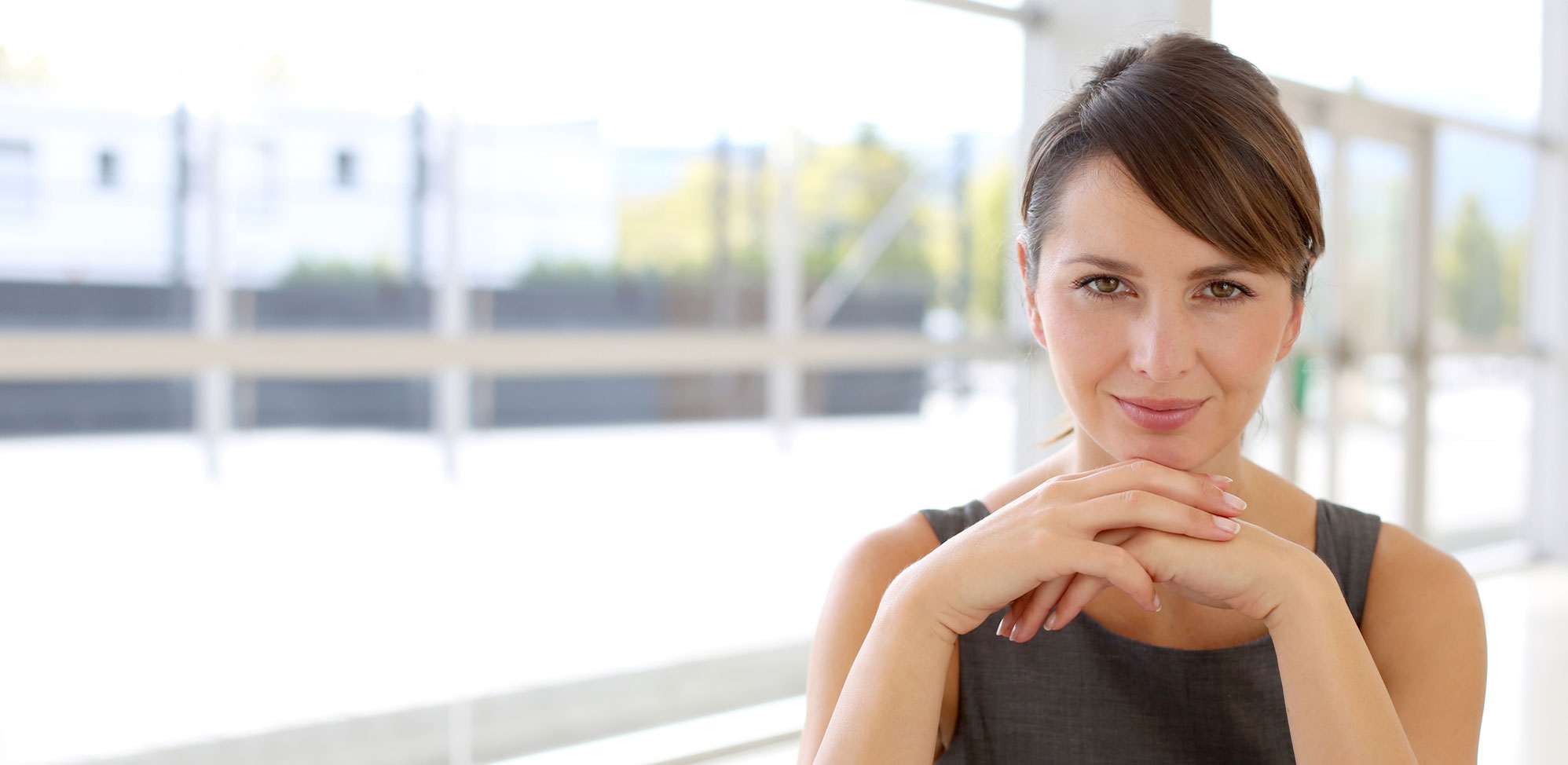 Expertise
Strider was built by a 5th generation small business guy with certification in Search Engine Optimization and over twenty years of online marketing experience. We are first a professional online marketing agency, and also provide website design and ecommerce.
The owners of Strider are also church planters with Grace Fellowship Church, and serve there in a variety of capacities. We actively support and serve in a number of local community groups and understand the challenges faced by non-profit workers and volunteers.
We Speak Your Language
With over 20 years of working in and for small businesses across North America, the leadership at Strider is uniquely positioned to bridge the gap between technical, marketing, and your business niche. President Ryan Freeman is a sought-after speaker and educator at business events because of his ability to communicate the world of online marketing in a human-friendly manner.
Reputation
Through online forums and personal networking, Strider has been helping business owners by providing useful tools and resources for many years. We are often quoted in industry publications because of our insights and expertise. Nearly 10,000 business owners receive our weekly newsletter. Strider is an established name you can trust.
Dedicated to Perfection
Our ecommerce platform has gone through 3 major revisions and countless weekly minor improvements, with new features added on a regular basis. Our team is dedicated to creating the perfect solution and we won't rest until that is accomplished.
Variety
Our clients include retail shop owners, lawyers, trades people, churches, bloggers, non-profit groups, florists, and medical professionals. We enjoy working with a variety of businesses and the opportunity to learn what makes each one unique.