You may have heard about Google My Business, the internet service designed by Google for business owners, but ignored it because who needs yet another "program" to learn.
But here's where you are missing out: by utilizing Google My Business, business owners can not only gain more local business, but YOU get to manage how your business appears when customers do a Google search for a product or service near them. Sure, word-of-mouth is great, but when it comes to searching for answers, the internet is the quickest and easiest solution.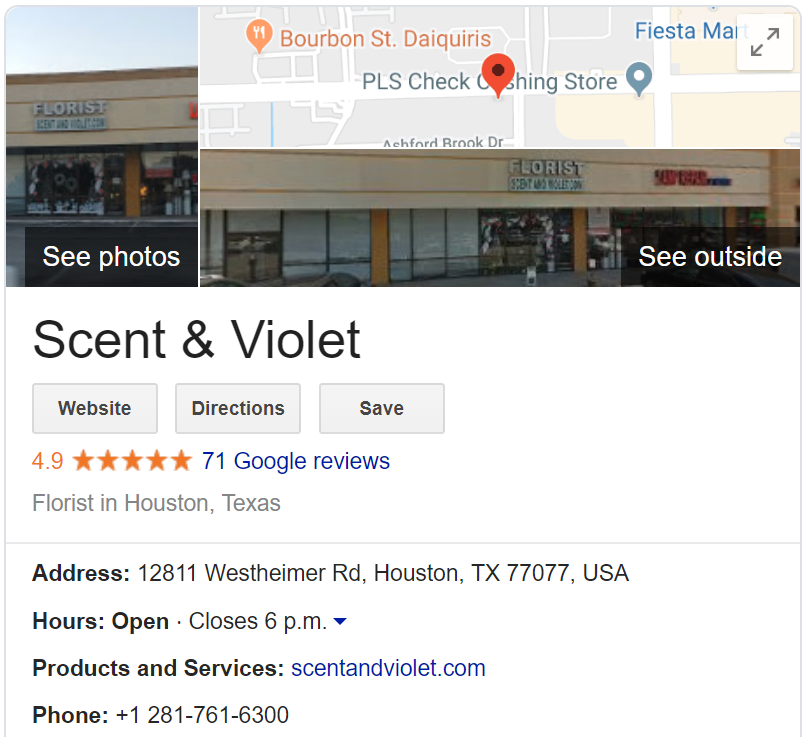 Keep in mind that when a customer is doing an internet search for a product or service, it's a key indicator that they already have their mind on purchasing something. They just need to figure out from whom they should purchase it.
By setting yourself up via Google My Business, you can better ensure your company is the one that pops up early on the Google search page.
Launched in 2014, Google My Business allows the business owner to supply information that will show up in a Google search, such as address, phone number, hours of operation, photos, location map and more. Pretty basic stuff, but important pretty basic stuff.
The kicker, however, is that Google has been making constant changes to the service – an important thing to note if you are already using it.
Four new 2019 features that business owners should use:
Business Descriptions. Originally part of Google My Business, then removed, Descriptions are back again, allowing business owners to add up to 750 words to best describe your brand. If you were Jeff Bezos and just started up your online bookstore, Amazon, how would anyone find you online unless they were searching for information on the forest or river? Creating a clear and concise Business Description of who you are and what you sell is key – but so is the language. Know your target audience.
Google Posts: Instead of tweeting a photo and describing what you are having for lunch, the Google Post feature allows business owners to make a business announcement, note an upcoming event or share a product release. With an option to add a photo (always use a photo), business owners can now add between 100 to 300 words to share – all of which shows up on your Google My Business listing.
Q&A. From within the listing, this feature allows would-be customers to directly ask a business a question. Although designed for the customer, a business owner could even add their own questions (this is called "seeding") and then provide the appropriate solution. Questions could revolve around a quest for a specific product, shipping or even best utilization. Because each question can be up-voted by the business owner, it will affect how high each appears in the Q&A section – a valuable tool to help get your business message across. Even when on the road, responses can be quickly made using the Google Maps mobile app, and the same for notification of an answer to a question.
Appointments. Utilizing a click-thru on the Google My Business company description keenly identified as "Appointments", customers can easily book an appointment with the business. While any business can utilize this feature, we have seen it utilized by restaurants, doctors and dentists, and lawyers. But couldn't the customer simply call and make an appointment? Sure, but if there is a chance a customer could get a busy signal or have to be put on hold, there is also the chance to lose the customer. People can be impatient. Don't lose out.
Google My Business allows business owners to engage with customers from the computer, tablet, and phone. Our SEO services include Google My Business optimization for local businesses. Check out Strider's Value SEO plans, or contact us for a personalized recommendation.