So… you have a great idea for a small business. Now what? It's a simple question, but for people unfamiliar with the business world, it is a daunting one.
While it's true that you could either buy a franchise or take-over a business already performing the same sales or service you wish to perform, for this article, we are going to look at things from the concept of totally new: How do I get from a great idea to selling and making a profit?
It's not something you can simply start up. It takes planning and intestinal fortitude (guts). And planning. Did we mention planning?
1) Are you ready to commit?
This isn't just a lark… something to do to fill the time… this is a business opportunity, complete with your time commitment and financial expenditure. It might prey upon your emotional and mental psyche and possibly even your physical health. You may even have to sacrifice some family and friend gatherings or events. You might want to see your daughter play hockey on Saturday morning, but your small business might make that impossible for you. Keep in mind that while 96% of all small businesses survive at least one year, the number drops to 85% for three years and 70% getting to five years. We don't mean to scare you, but are you really ready for this? If you are still convinced you have the right stuff, progress to point No. 2.
2) Create a Business Plan
If you don't have one, and don't plan on making one, get ready for your business to fail. Successful businesses begin with a Business Plan. To write a Business Plan, you need to do perform a bit of background work and ask yourself a few questions and provide an honest answer. Things to consider in order to create a Business Plan are:
Your corporate business structure, organization plan and fiscal year-end. Basically, this boils down to: How will your business work, and what do you hope to get from it. Sole Proprietorship might be easiest now, but will a corporation be better in the long run?
Industry knowledge. You need to know the industry you want to become involved in. Check out industry-specific tradeshows, and along with asking questions of those exhibiting, sit-in on the conferences and symposiums. Confirm if any specific business license is required. Ask questions. Take notes. Learn as much as you can about the industry you want to be in BEFORE you become immersed in it.
Market research you have done to validate your business idea – you have done market research, haven't you? This goes hand-in-hand with industry knowledge, but you do need to know if the industry is a viable one. For example, is publishing a physical paper newspaper a viable small business proposition in a future where digital has become the de facto norm? You need to determine if there is a need for your type of product.
What's so special about your product or services? IE, do we need another hamburger restaurant? Why? It's not just because you like to make hamburgers; it has to be why people will want to eat your hamburgers. If it's a themed-restaurant, why will it succeed? This relates to your market research;
How will you market your business? TV, newspaper or radio ads, word-of-mouth, digital options?
Do you have a sales plan? It's more than just buy cheap-sell high. Is it quality or quantity? Who is the consumer? This is one of the most important things to consider when starting a business. Once you have determined that, your marketing plan can better focus your small business efforts.
Are there any legal issues you need to look at, such as import/export, age restrictions? For example, those are just a few things to consider if you wanted to start-up a tobacconist business. Find out, and follow all the legal requirements.
Finances: what do you see as your cost of doing business? There's rent, electrical, water, product, equipment, salary for yourself and employees, accountant costs; sales and expenses forecasts, and much more. Most importantly, where are you getting the money to do what you have planned? If you are looking for a business bank loan, providing the financial institution of your choice with a Business Plan is a must.
3) Register your business
This is to ensure legal entities that you actually own your business. It varies in Canada for each province, and it varies in the U.S. by state, with some cites or counties also requiring you to register. A Google search: "How do I register my business in XXXX (locale)?" will provide you with a start. In Canada, you will need to get a business number, register for the Canada Revenue program accounts (such as corporation income tax; GST/HST; payroll deductions; import-export; and registered charity), and then seek out the provincial registries. All of that information can be found on Canada.ca.
4) Location, location, location.
Now comes the difficult part: purchasing or renting a site for a brick-and-mortar shop, or ensuring you have enough space somewhere if you decide on a web-based business. If you want to sell comic books, sports cards and Pokemon cards, do you need a physical shop? Walk-in traffic can be important depending on where you are situated (big city vs small hamlet) and can create more revenue, then again, will the location costs cut into finances?
5) Equipment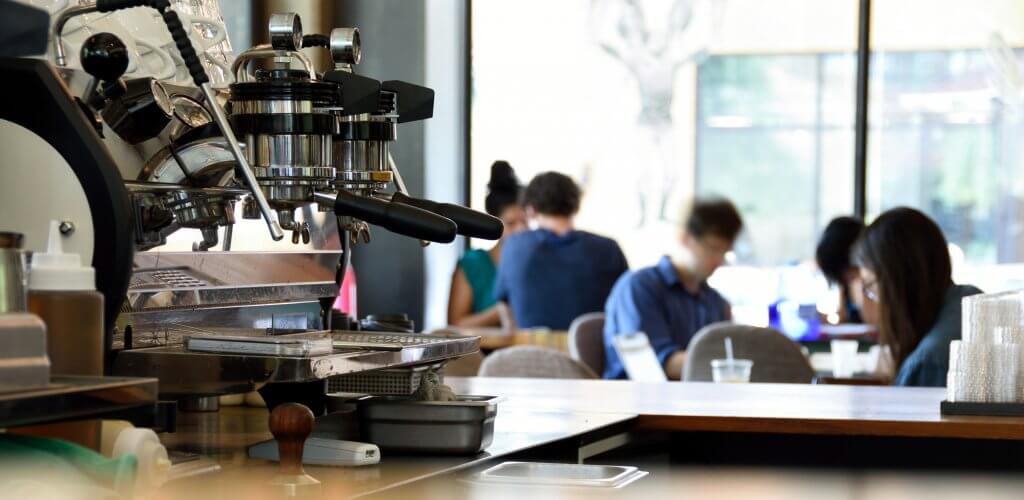 If you are starting up a small local bakery, for example, you're going to need equipment. Even that sports card shop will need shelves, lockable counters, a POS and electronic payment devices. Regardless of your business, do you Rent or buy? New or used? Or does someone have to build it based on your designs?
6) Inventory
For a small business owner looking to sell a used product, do you already have enough inventory to start? What if you are a would-be florist? Fresh is the only way to go, so where will you get your stock from? Who has the best prices on product and delivery? Who is the most reliable to ensure product is delivered on time when you need it? It's just another factor to consider and to consider well.
7) Marketing and PR
Because you are a would-be small business owner, start small and inexpensive when it comes to marketing and public relations. There's no need to spend money foolishly. It's why we recommend digital marketing, via such tools as Google My Business, Pay-Per-Click advertising, Twitter, Facebook, Pinterest, LinkedIn and other platforms, and to always maintain an up-to-date website and provide consistent and relevant blogging.
8) Financial Records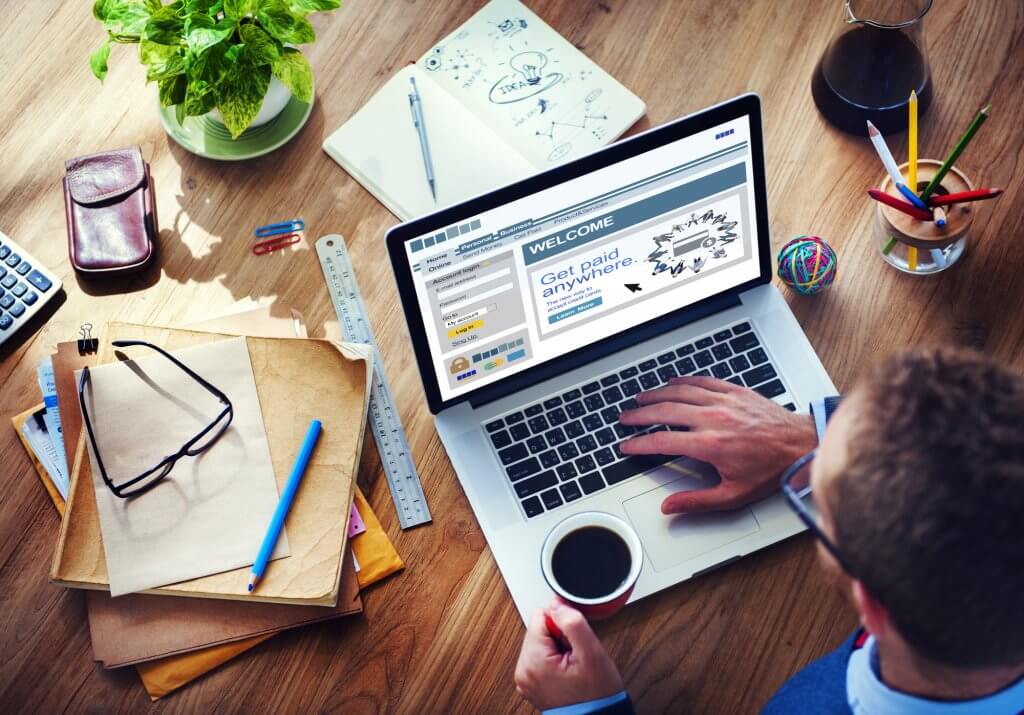 If you have never been one to keep financial records before starting a business, you should start. Even if it is just for your own personal daily stops to get gas or buy a chocolate bar, you need to maintain exacting financial records. And they need to be stored in a hardcopy format, as well as on-line. Accounting software like Xero can be a helpful and affordable tool. And never underestimate the need for a great accountant!

We have only really barely scratched the surface here about how to start your own business. For one thing, every single business is different in scope or concept, and therefore different things will apply or not apply to your opportunity.Located in the Toronto area, the Strider team loves to help local businesses across North America initiate and maintain all of the above marketing strategies. Contact us for a personalized recommendation, or run a free Business Snapshot report to see how your business is performing online.