website design.
SEOs Know Web Design
The Strider team offers web design from an SEO perspective.
Companies that design pretty websites are a dime a dozen, now. No longer is web design a skill or job reserved for a few people "in the know." Anyone with a graphics program or office software can produce a somewhat functional website.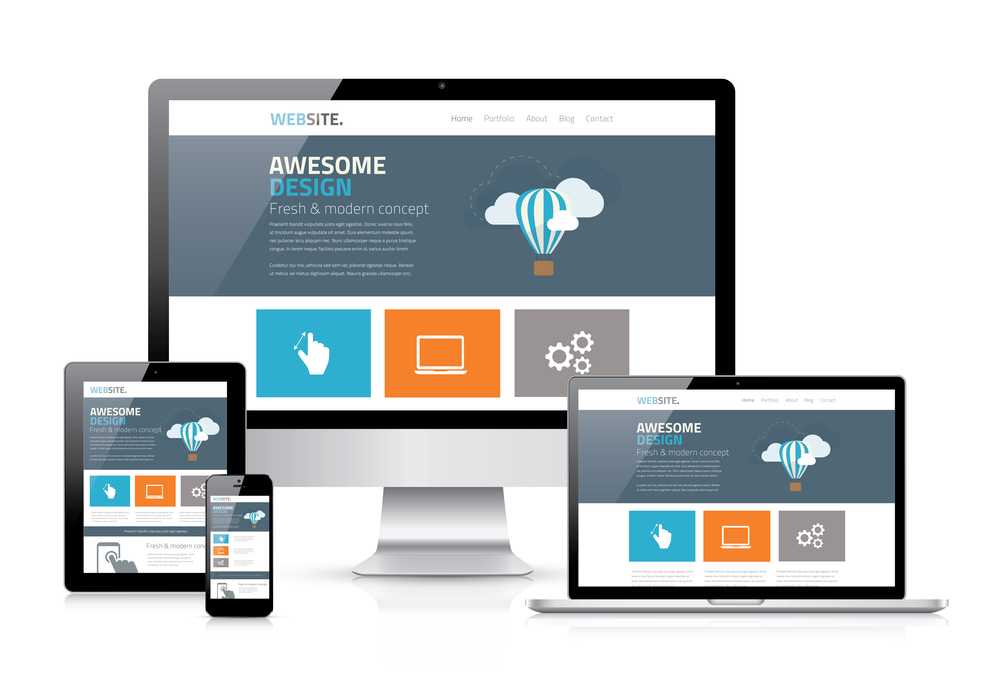 The real test and measure of a website is performance. Does it convert? Can customers find it? Can search engines read it? Are you driving customers away with unseen usability issues?
As a professional SEO firm, Strider designs websites to rank well and convert traffic into sales, leads, subscribers or whatever you have determined is the goal of your site. Working with a project manager from start to finish, you can have complete confidence in our design capabilities.
If you build it … will they come?
Strider goes beyond site design. Having a website, even a well-designed SEO-approved site, doesn't guarantee you're on the path to internet riches! Organic ranking can take time, and may require off-page promotion and link building. Strider will tailor a marketing package for your new site designed to kick start your online promotion.