---
We want to thank you for joining us and we're thrilled that your business is doing everything it needs to in order to be unique and successful. It's likely that some of the information we're about to send includes things you're already successfully doing – but perhaps you will find some nuggets of information that can really help boost what you're doing today.
Of course, if you find that you would like some assistance with your business goals, we definitely invite you to reach out to us today so our experts can schedule your free one-on-one consultation to review your current systems and see if we can help!
Simply enter your name and email address below, then simply click on one of the two buttons below.
Please send me my free gift
Ebook + Appointment
On second thought, I'd like to speak with a Strider expert – so please send me my free gift and schedule my appointment today.
---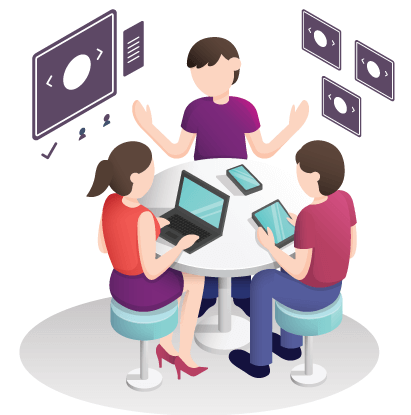 ---
Ebook + Appointment